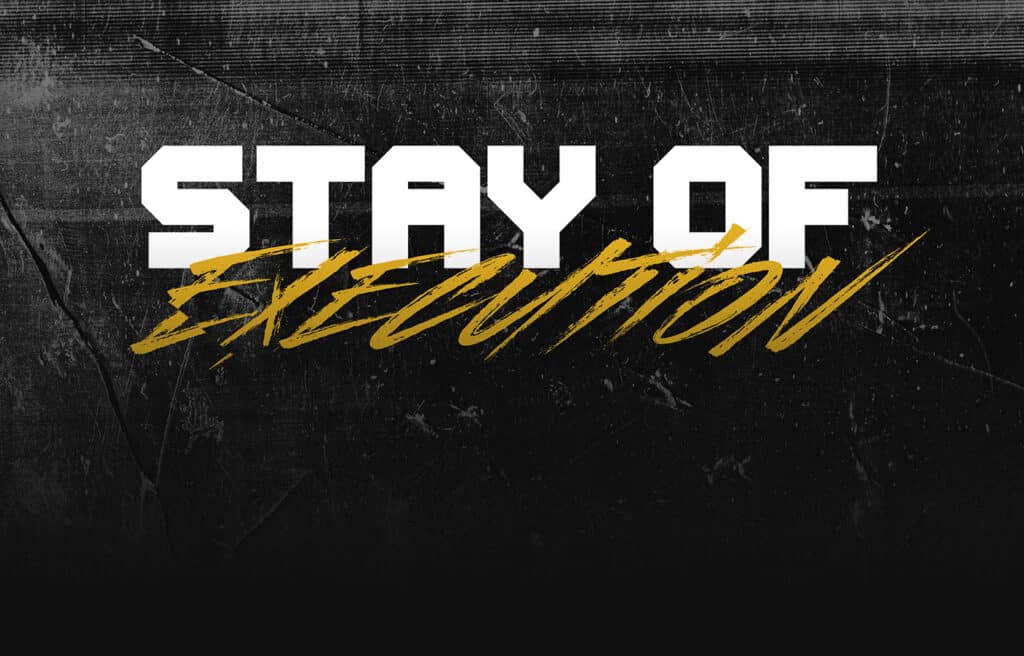 Hey there,
Happy New Year
My name is Chris Farmand and I am the founder at Small Batch Standard. We are the premiere financial agency for craft.
Over the past 12 years our team has been immersed in craft beer finance. Needless to say we have learned a lot, and the industry has evolved.
I think you would agree with this timeline summary:
2010-2015 were the golden years. Breweries were far and few between, and most operations raked in the cash.
2016-2019 were tougher times. Blank checks ushered blind expansions, competition grew fierce, and wholesale consolidation caused everyone to reconsider why they got into this industry in the first place. Founders fatigue became a real thing!
2020 – STAY OF EXECUTION.

Ironically, Covid was a Stay of Execution for the Craft Beer industry. January 2020 was trending toward a breaking point for most craft breweries (see above). Covid hit and the result was piles of government cash for everyone. This money was the only life line that kept a number of businesses afloat.
2023 – Execution time

. Here we are. January 2023. Do I really need to lay out the gory details of what will happen this year?
Instead, I would like to take this moment to share what 2023 could be. Bringing some hope and positive light to the situation.
2023 is about relying on solid numbers to inform proactive decision-making.
Why?
Well, the "revenue cures all" mindset, will only lead to mass carnage. First you will scratch your head and think, "Darn, sales are down." Then you will quickly run out of cash. Once you run out of money a natural instinct is to get really embarrassed and say "fuck it" and become a consultant.
Ah yes, the failed brewery owner turned consultant, because who else is more qualified?
Whoops, hopped on the cynic wagon there.
Positive thoughts Chris.
Where was I…
Solid numbers are needed to inform proactive decision-making, so we can:
Increase profitability
Maximize efficiencies
Avoid stumbling blocks
Enable your vision for the brewery
Pursue growth while minimizing risk
While this is all true, not sure if feel-good-messaging is what you need right now?
If it is, great…and you may want to stop reading here.
For everyone else:
This message needs to be distributed to the masses. Share it unapologetically.
Winter is here.
The only way to avoid Old Sparky is to understand that sales nor piles of cash cure all.
Relying on expense benchmarks has never been more important.
Once you understand 3 & 4, you may have to make some hard decisions that will positively impact your bottom line.
To be crystal clear:
Execution of hard decisions has been the Achilles heel of craft for the past decade.
We've been hard at work, building our team specifically to help you with this issue.
Yes, we are bringing the light to hard decisions that you have been putting off.
And as the 65 breweries we work with on a weekly basis can attest:
Hard decisions are WAY easier to make when you have bulletproof financials. Not to mention that an ever-present advisory team is icing on the cake to support the moves you're most afraid to make.
What will it take to shift your mindset?
To change your trajectory in 2023?
It's time to execute.
I think you owe it to yourself to explore if 2023 could be "the year."
Use the link at the bottom of this email to get on my calendar
Whether you end up working with SBS or not, I promise you will walk away with a fresh perspective.
And that's a win in my book.
Talk soon,
-cf