At Small Batch Standard, we are not only committed to helping craft breweries grow profits, but we also firmly believe in building deep, meaningful relationships. Below you'll find stories of our clients who trusted our expertise and became their own driving force toward success.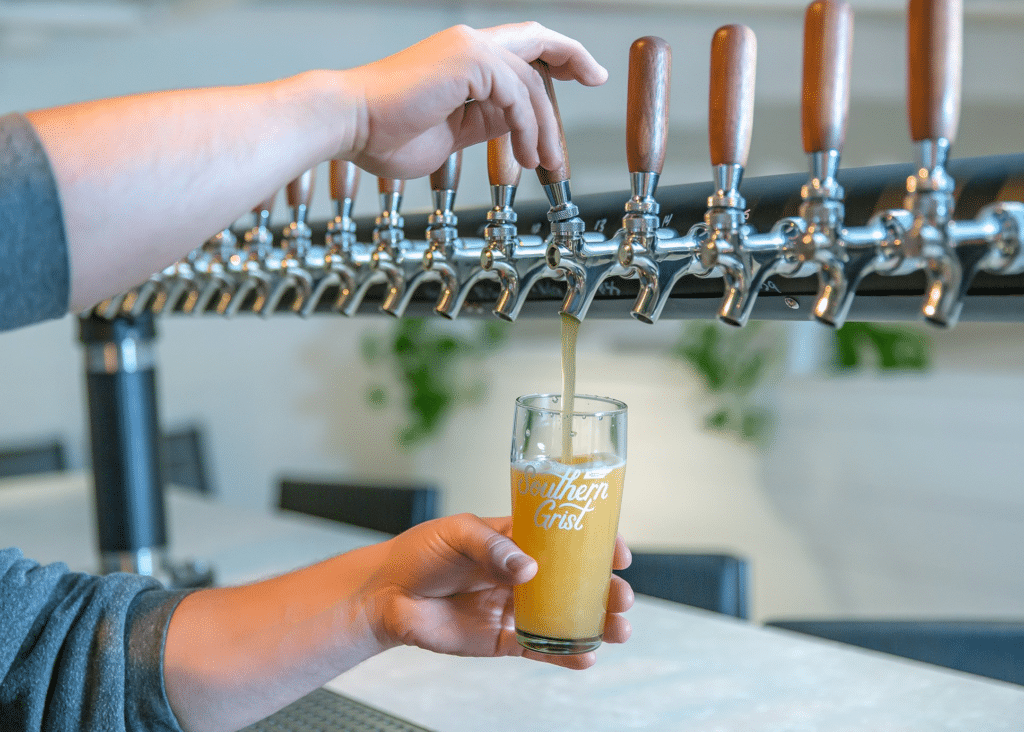 "This is feedback and benchmarking you just can't get anywhere else."
Benchmarking Performance and Setting the Stage for Growth with Southern Grist Brewing Company
Having served over 100,000 beers within their first six months of operation and supporting two vibrant taprooms in Nashville, Southern Grist Brewing Company was on a trajectory for momentum. With the worldwide pandemic, that trajectory became less clear and they needed a sounding board to assess future growth.
With the desire to take a step back and look at the larger scope of finances in 2020, Jamie Lee, Co-Founder and CFO, engaged Small Batch Standard to provide sound feedback for setting the stage for 2020 and beyond.
New Outlook and Big Taproom Wins for Fernson Brewing Company
As the first local brewery in Sioux Falls, Fernson Brewing Company had entered an untapped market for what one would think to be guaranteed success. 
Despite brewing incredible beer with the region's first production-level craft brewery on the back of a strong, cohesive brand, the business ran into its fair share of growing pains and Small Batch Standard answered their call for support.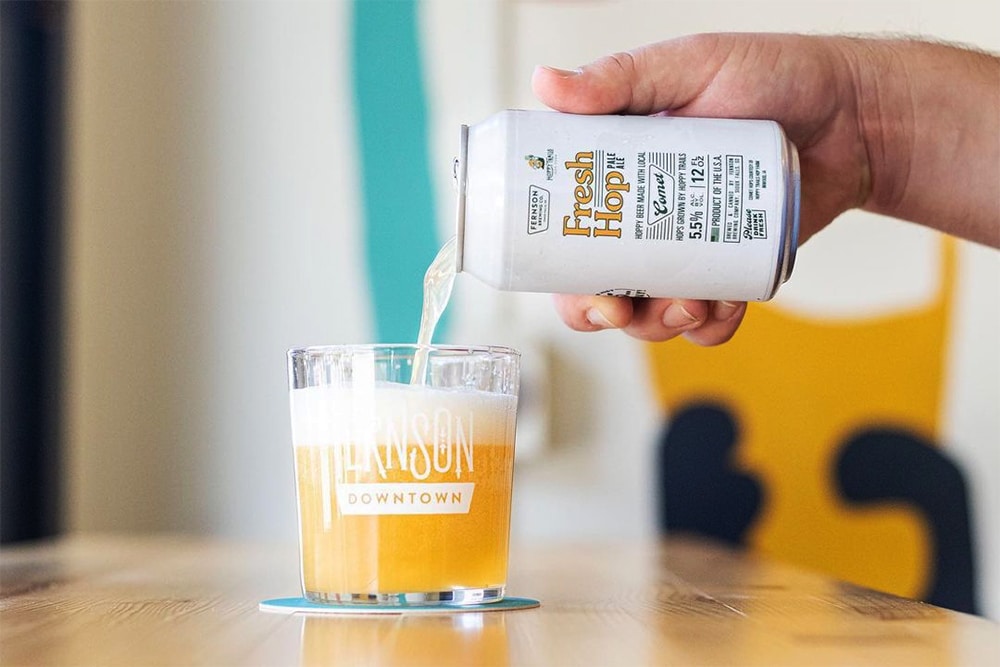 "We'll probably be in the best financial position we have ever been as a company at the end of this year."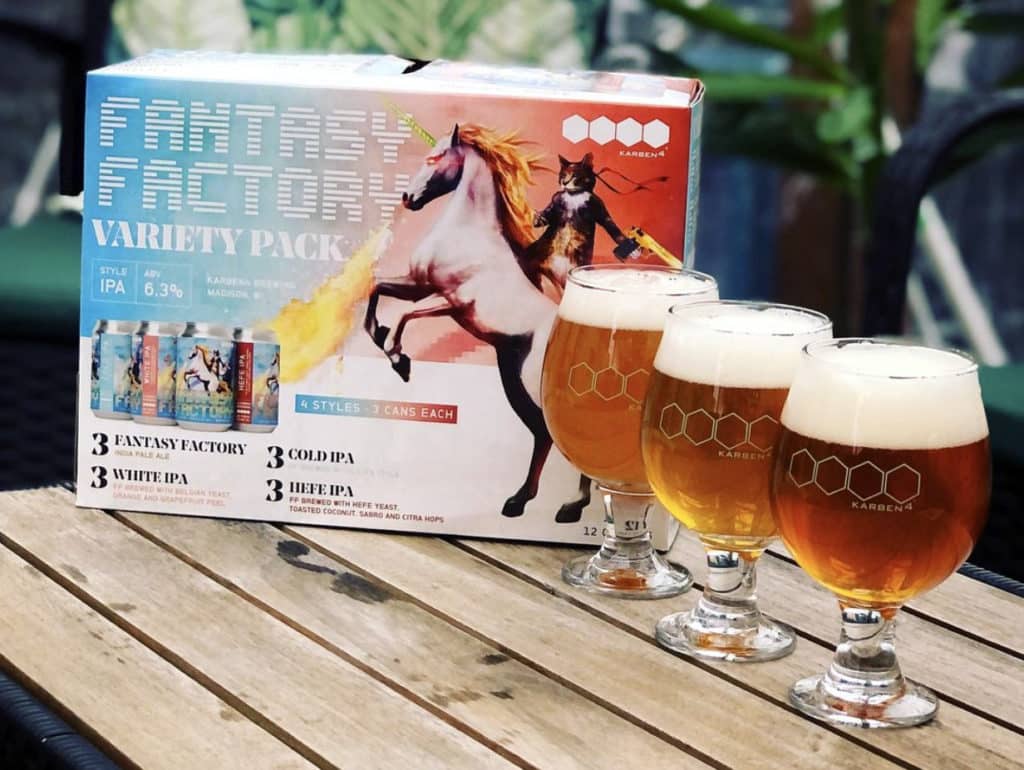 "It's probably...15 to 20 hours of time a week that's saved....I've gained more time to work on my business and to be home. I'm not sneaking in some of these back-office tasks at home."
Building a Sustainable Business with Karben4 Brewing
After significant market expansion and experiencing a booming business, Karben4 Brewing started out on a search to streamline their back office in hopes of removing so much dependency on the individual willpower of key players on their team.
With a director going on maternity leave, an unpredictable pandemic on the horizon, and a changing industry landscape, Karben4 needed support for a long-term, sustainable business and Small Batch Standard was ready to help.
How Four Saints Brewing Company Gains Momentum by Increasing Profits, Operating with Confidence, and Reducing Risk
After their county voted to end prohibition for the first time in over 60 years, Joel McClosky and Andrew Deming started their own craft brewery.
After a few years of success, they began to search for answers to help grow their business. They reached out to Small Batch Standard for assistance and found more than just answers.
"They take the time to get to know you. They take the time to get to know your business. They take the time to ask the questions to figure out how your brewery is different from the one that's up the road."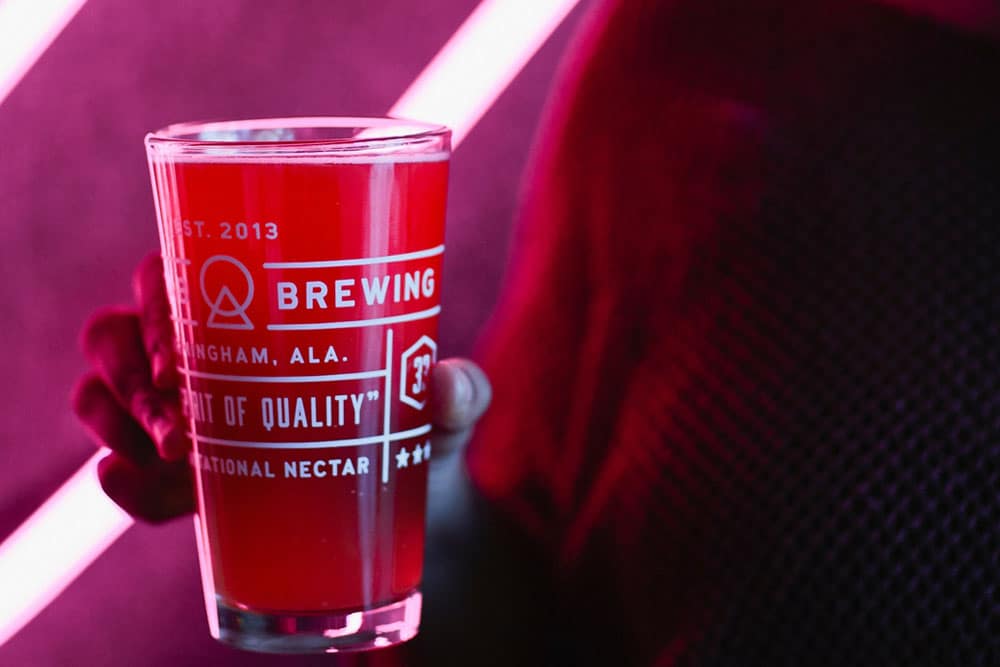 "Since we started working with Small Batch Standard, we've had triple-digit growth across our bottom line. It's wild. I never imagined I'd see results like that."
How TrimTab Brewing Co. Achieved Triple-Digit Net Profit Growth
Since its creation in 2014, TrimTab Brewing Company has enjoyed plenty of time in the spotlight with national recognition and awards from Hop Culture to Craft Beer & Brewing magazine to Forbes.
But behind that success lived a lack of financial visibility that had Founder and CEO, Harris Stewart, worried about the future. With a clear goal in mind, Harris engaged Small Batch Standard and was not expecting the results fitting that of TrimTab's national recognition.
Kings County Distillery Finds Profitability, Trusted Advisors, and Financial Experts Who Care
Making a name for themselves almost came naturally to Kings County Distillery after introducing the New York community to the first whiskey made in Brooklyn in almost a hundred years.
With the financial complexities of investing in aged bourbon, missed financial deadlines impacting investor relations, and the COVID-19 pandemic, Kings County was searching for more than just an accountant.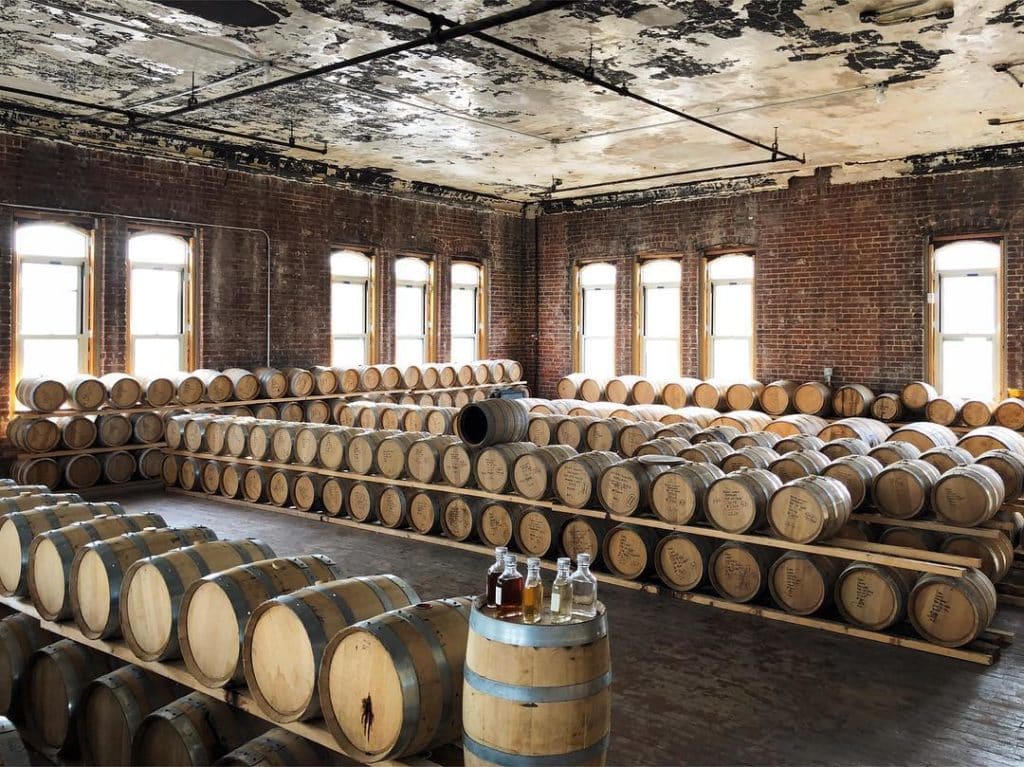 "Accounting can mean a lot of different things...But at its best it's organizing the way you spend money to make better decisions. And that wasn't really a part of my business until we got rolling with SBS."
"They know what's happening. Not just from an accounting standpoint, but more of like a business-level partner."
Financial Clarity Rooted in Industry-Specific Benchmarking with Detroit City Distillery
Detroit City Distillery's tasting room opened at the historic Eastern Market in 2014 and, in that moment, what began as a hobby for some young country friends transformed into a refined profession.
The future seemed clear as they saw expansion in new sectors of the business, but one thing wasn't so clear: the financials. Determined to continue their growth, J.P. Jerome, Founder & Distiller, and the team at Detroit City Distillery knew they needed to gain financial clarity in order to make high-level business decisions required to meet their desired growth trajectory.