We believe meaningful progress starts with numbers, and comes to fruition when we use those numbers to inform proactive, best-practice-based guidance to help owners like you uncover opportunities to increase profitability, maximize efficiencies, and avoid stumbling blocks on your path to growth.
This is what we call Numbers Powered Growth, and it's our foundational service designed to help our craft partners make industry-leading decisions. We help craft breweries grow profits, and our team was built to augment yours to accomplish exactly that.
By outsourcing your bookkeeping, tax, and back office processes to us, you immediately delegate a core business function (one that we do better than anyone else) off of your plate. At the same time you augment your staff with a team of craft brewery industry experts, and entirely offload tax planning, filing, and compliance risks.
The magic happens once we've seen two monthly cycles of your financials. At this point, the SBS Consulting Team can start to interpret your numbers to uncover opportunities to increase profit, invest in growth, and avoid mistakes. This will be the focus during our Numbers Huddles, and will form a cadence of accountability for moving your business forward.
We focus on both internal processes, as well as areas that drive the bottom line, including (but not limited to) Sales, COGS, Labor, Advertising, and Occupancy.
Expected Results
Within the first 60 days of work together, we'll have identified significant opportunities for you to increase your brewery's profitability and set your team on an accelerated growth trajectory. It's not uncommon for the breweries we work with to:
Feel new life brought to the business
See early indicators of profitability increases
Make hard decisions that will positively impact the bottom line
Experience an overall morale increase due to industry expert leadership
And for the breweries we work with, the quick wins are just the beginning, snowballing into month-over-month progress, growth, and increased performance.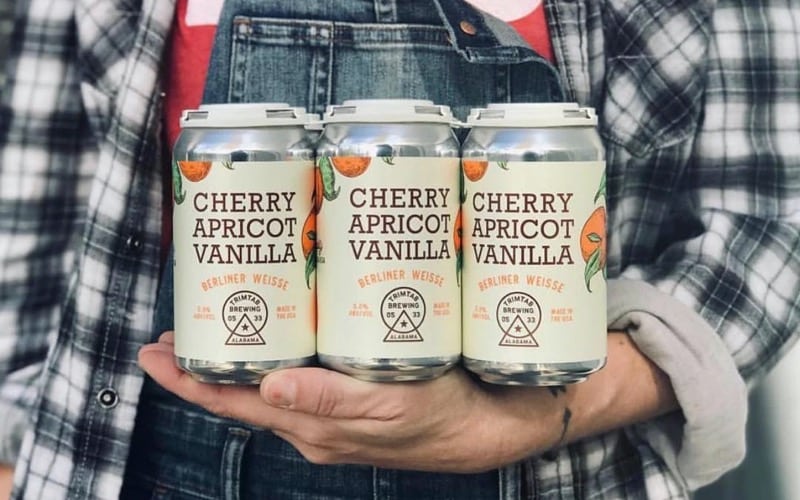 "We went from a company that didn't know if it could be self-sustaining, to having best-in-class operating earnings. Chris and Small Batch Standard are the periscope to our future, a sounding board for the present, and a microscope on our past. "
Read the full case study
Next Steps
If you're ready to explore whether Numbers Powered Growth is right for your brewery, head over to our contact page to share some information about your brewery and schedule a short discovery call to determine whether we're a fit to work together.