Brewery Consulting Manager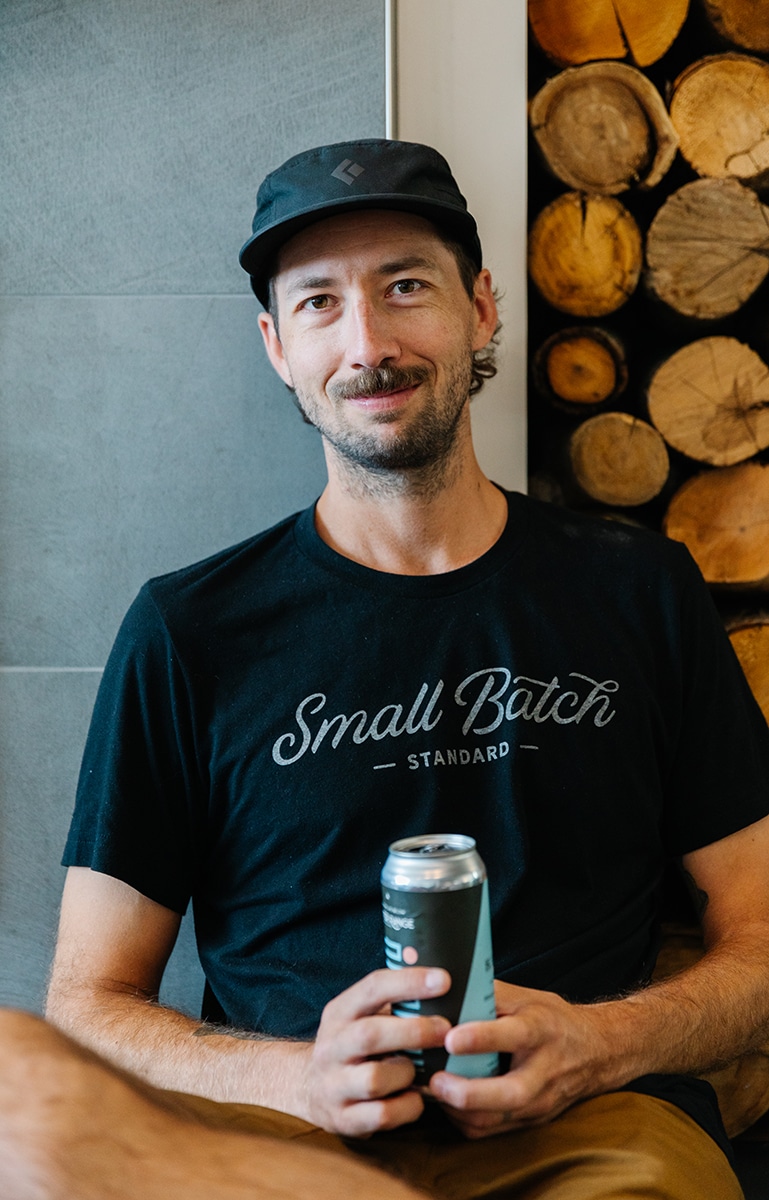 Meet Derek
As a self-identified onboarder, accountant, and avid craft beer drinker, Derek joined the team earlier this year and had an immediate and dramatic positive impact on our onboarding process for new clients. One of his previous employers described him as, "Literally the fastest worker I have ever seen," and now we can vouch for that too!
Derek's speed, precision, and accounting skill set is matched only by his understanding and command of systems and technology. And both our team and our clients love him for it!
Oh, and also his ability to regularly run hundreds of miles through the Rockies like a mountain goat… so there's that too 🙂
You can connect with Derek on LinkedIn here.
"Derek is an endurance runner, and he brings that commitment and focus with him to his work. Derek helped on board us, and made the process as seamless as I think could ever be possible with his attention to detail and his effortless, quick responses. He's a delight to work with. Cheers!"
Q&A With Derek
What do you consider your professional superpowers to be?
Looking at a problem, figuring out what the issue is and what needs to be done to resolve it. I thrive with project work, and I love working with new clients and systems.
What's the best part about working at SBS?
The flexibility.
What do you like most about the craft industry?
The creative and innovative people.
What are some of your other interests?
Running and skiing.
What's your craft beverage of choice?
TF Brewing, Ferda Double IPA