Lead Brewery Tax Specialist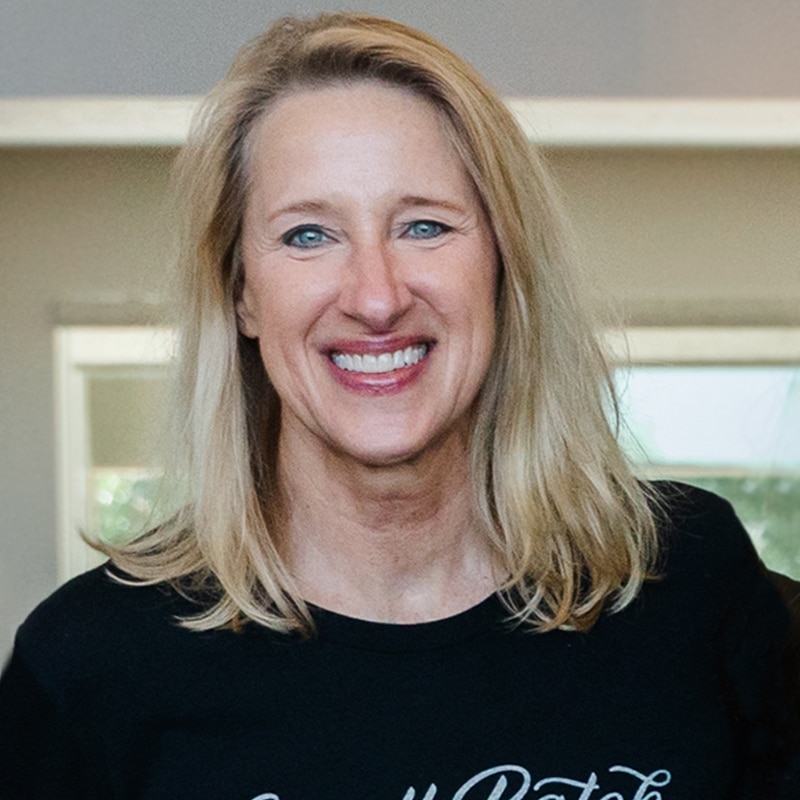 Meet Michelle
Michelle is the quintessential public accounting professional. After a successful early career in corporate accounting and internal audit positions, she then transitioned into working with small business clients helping with bookkeeping, accounting, and tax preparation, now with over a decade of experience in the latter.
It was her love of small business and craft beer that brought Michelle to SBS, and since then she has become an essential resource for our team. Her tax knowledge is extensive, her client service instincts are impeccable, and as an Enrolled Agent she acts as a key IRS representative for our clients.
But most importantly she lives just a few short miles south of Asheville, so she's is no stranger to the craft beer scene 🙂
You can connect with Michelle on LinkedIn here
"Since taking us on, Michelle has been an absolute joy to work with. She is incredibly responsive and on top of it. Her command of process and detail-oriented nature have allowed us to get the information we need to make critical decisions as well as just have some peace of mind."
Q&A With Michelle
What do you consider your professional superpowers to be?
My ability to foster and maintain positive business relationships by demonstrating high levels of dependability, integrity, knowledge, and resourcefulness.
What's the best part about working at SBS?
The independent and supportive work environment.
What do you like most about the craft industry?
That local breweries reflect the personality of the community in which they were founded.
What are some of your other interests?
I enjoy any activity with family and friends and exploring the mountain scenery and variety of cultural experiences available in Western North Carolina.
What's your craft beverage of choice?
Bold Rock Hard Cider and Sour Ales in most flavors