Brewery Accounting Associate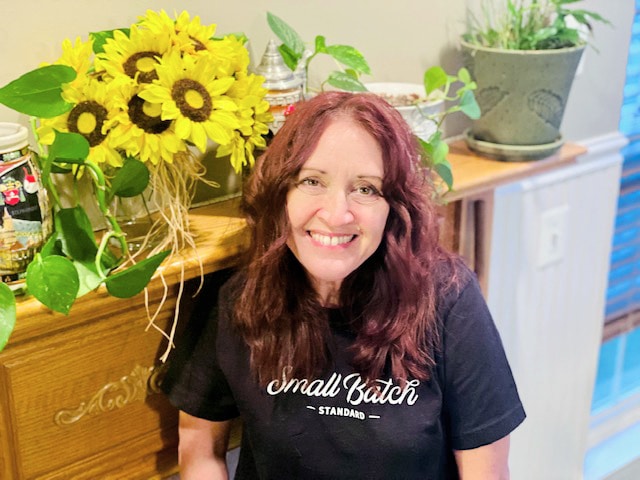 Meet Christine
Christine's skill set spans across a spectrum pulled from her experience in office administration, account management, and client service. With a commitment to client-focused support, Christine's workflow is rooted in problem solving and providing solutions.
Christine's skills as an Office Administrator allowed her to own all aspects of the back office including account management, payroll, and bank reconciliation for a multitude of business accounts. Previously, she provided her skills as a Billing Representative for Martin's Famous Pastry Shoppe, which gave her the opportunity to flex her client service skills and provide billing support across a variety of platforms. Christine brings a wealth of knowledge to SBS and further up levels the team to a higher standard of expertise.
Q&A With Christine
What do you consider your professional superpowers to be?
Providing solutions and brainstorming to streamline processes. 
What do you like most about the craft industry?
The beer! But also the stories of people who are so passionate about their craft that they turned that passion into a successful business.
What are some of your other interests?
Staying active, spending time with family and friends, Sunday football, ice hockey.  I am also an avid LEGO enthusiast (a bit obsessed)!
What's your craft beverage of choice?
I love sours but also enjoy refreshing wheat beers.