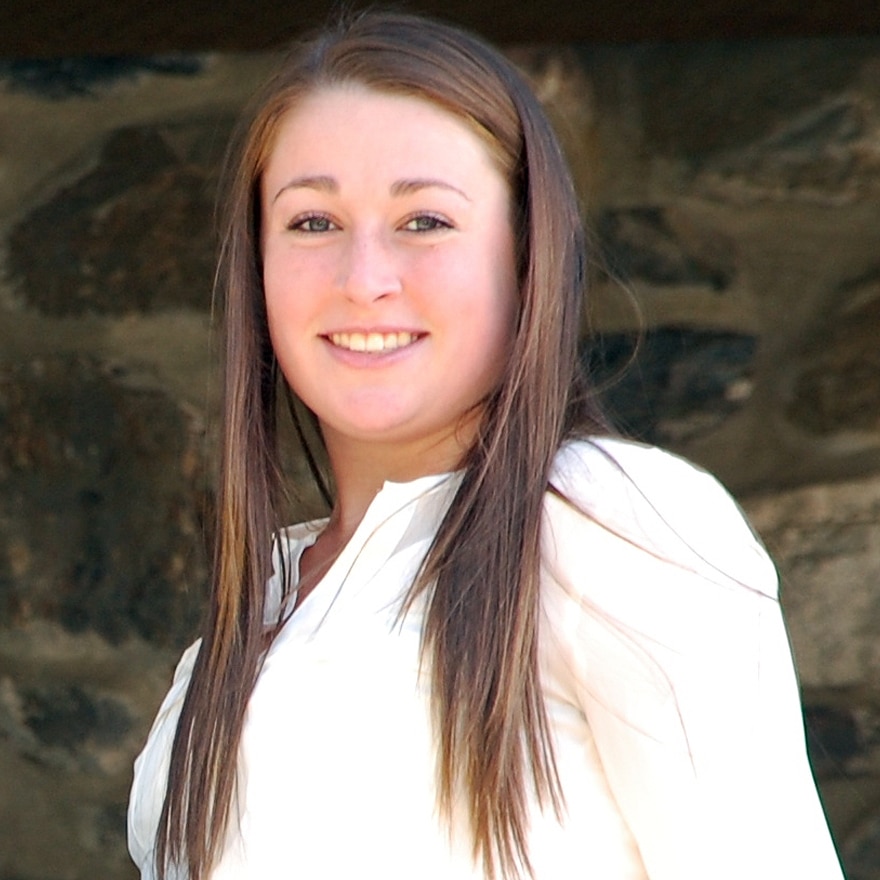 Meet Chloe
Chloe's skillset runs the spectrum of client and administrative assistance to financial and accounting support. Formerly, Chloe provided high-level facilitation at Ellis Manufacturing, responsible for the daily operations as their Office Manager. In addition to her work with Ellis Manufacturing, Chloe utilized her expertise at Nathan Kaufman Accountants & Advisors, holding the position of Accounting Clerk.
With a wealth of experience, Chloe embodies the essence of exceptional support in everyday operations. From assisting Small Batch Standard clients to bolstering and elevating our team with her wide skill set, Chloe ensures that we continually live into our core value of Acting as a Team of Expert Knowledge Workers.
Q&A With Chloe
What do you consider your professional superpowers to be?
Adaptability, for sure!
What's the best part about working at SBS?
Definitely my coworkers. We strive to help one another in order to provide the best services to our clients.
What do you like most about the craft industry?
The variety! There is always something for everyone, no matter what type of beer you like.
What are some of your other interests?
I love being outdoors.
What's your craft beverage of choice?
Right now, I am really into hard seltzers, but I enjoy Pale Ales.