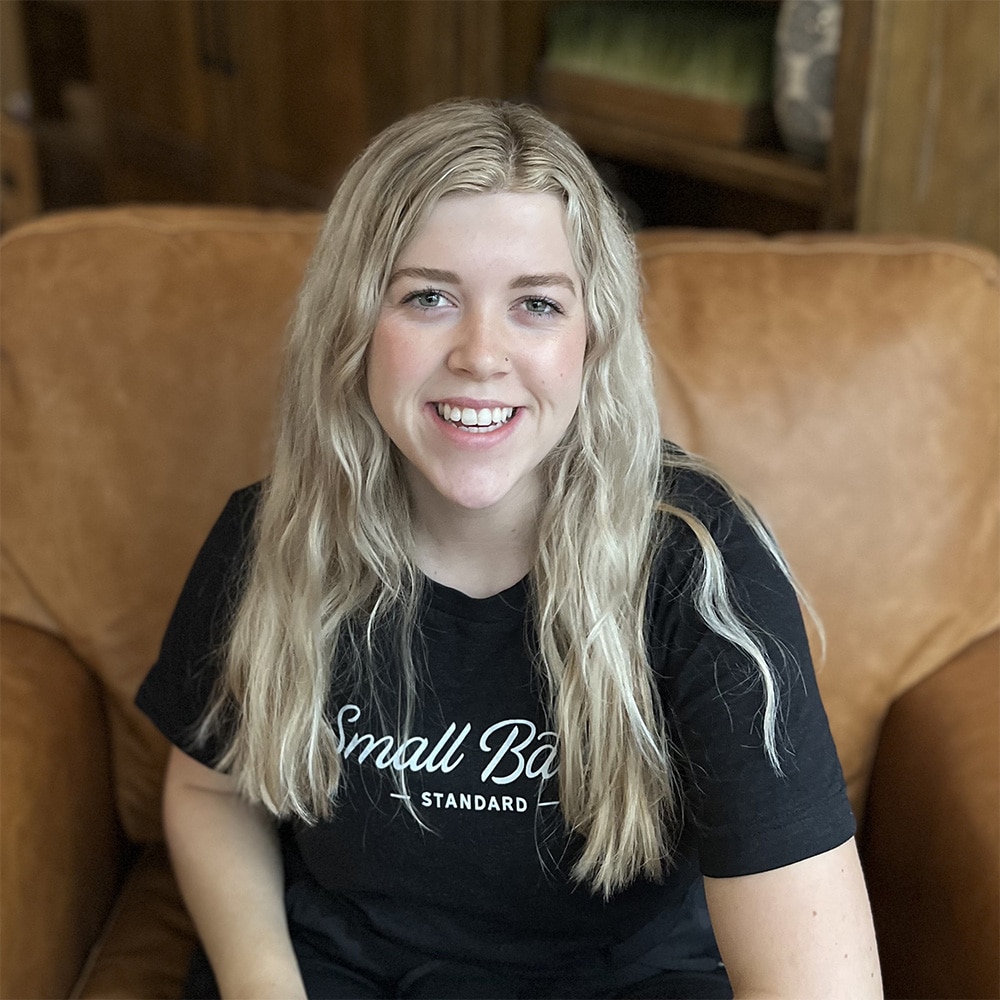 Meet Katy
Katy's background in communication, coordination, and administration spans across a variety of industries, including her family's business out of Oregon! Katy's strength lies in providing support while maintaining adaptability to help keep initiatives moving forward.
As a former Executive Assistant for her family's business, Katy provided high-level support for daily operations while also maintaining interpersonal relationships and spearheading process improvement initiatives.
With years of knowledge and experience in fostering meaningful connections, Katy's attention to detail and focus on building deep client relationships boosts Small Batch Standard to new heights.
Q&A With Katy
What do you consider your professional superpowers to be?
Facilitating clarity in communication while cultivating interpersonal connections.
What do you enjoy most about what you do?
SBS's Core Values resonate deeply with me. This encourages me to live out my own beliefs and allows me to build meaningful relationships with clients.
What are some of your other interests?
You can pretty much always find me listening to music, hanging out with my sweet labradoodle — Silas, roadtripping just about anywhere, or editing photos and videos from my most recent adventure.
What's your favorite beverage when treating yourself?
Oooo good question — I can always go for a good citrus-y Sour or a hazy IPA.